CBD Hemp Extracts
Find the highest quality products for the varying needs of your patients.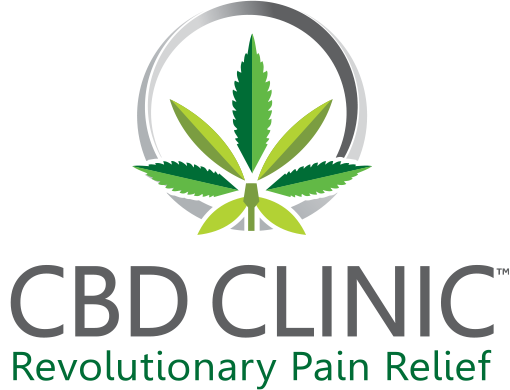 "
I am a huge fan of CBD Clinic products. I love them for any musculoskeletal issue and used them today for sciatica, a bruised tailbone, a herniated disc and in a patient with a stress fracture. I choose CBD clinic over other products because of how deeply they penetrate, how long the results last and the options for treatment.
"
Amy Mager
- MS, Lic. Ac., Dipl. O.M. (NCCAOM) -
Radical Roots - CBD & Chinese Herbs | View All
Customers also Purchased

*FLASH SALE TERMS - During our FLASH SALE promotional period - This offer is only available between 1:00 PM ET - 4:00 PM ET on Tuesday, December 11, 2018 / Wednesday, December 12, 2018 for products listed within our "FLASH SALE" page, while supplies last. Offer cannot be combined with any other discount or promo code (total discount is 20% OFF our normal practitioner price and NOT in addition to the 15% OFF Dash & Save discount). No rainchecks - No price adjustments will be made to previous purchases. Purchases made with these offers are not eligible for future price adjustment. Discounts apply to merchandise only and not shipping & handling or taxes.