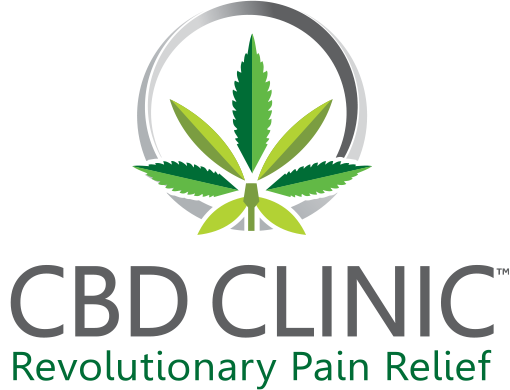 "
I am a huge fan of CBD CLINIC™ products. I love them for any musculoskeletal issue and used them today for sciatica, a bruised tailbone, a herniated disc and in a patient with a stress fracture. I choose CBD CLINIC™ over other products because of how deeply they penetrate, how long the results last and the options for treatment.
"
Amy Mager
- DACM, Lic. Ac., Dipl. O.M. (NCCAOM) -
MONTHLY SPECIAL - 15% OFF NULEAF NATURALS | VIEW ALL
Radical Roots - CBD & Chinese Herbs | View All


CBD products consisting of the highest quality, professional-grade CBD, while also offering consistent performance for the best prices. CBD products you can trust, with a selection criteria including 3rd party testing, certificates of analysis, strong brand relationships, and quality raw materials. Shop top CBD brands and products for the varying needs of your patients.