LHASA OMS CARES
Supporting the Advancement of Acupuncture for 40 Years
Every single day we are in awe of the selfless humanitarian relief efforts by acupuncturists. Lhasa OMS is immensely grateful for the unsung care that acupuncturists provide, focusing on health and wellness in every corner of the world.
OVER THE PAST 40 YEARS, LHASA OMS HAS SUPPORTED ACUPUNCTURISTS' RELIEF EFFORTS BY DONATING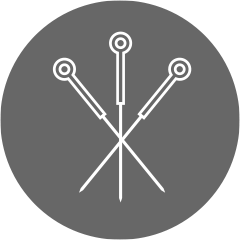 52,575,000 NEEDLES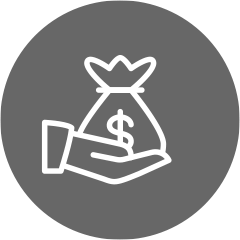 $1.3 MILLION DOLLARS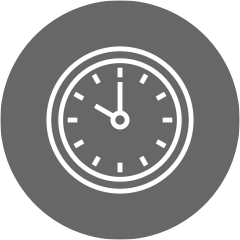 18,200 HOURS OF STAFF VOLUNTEER TIME
We are proud supporters of Acupuncturists Without Borders, the Global Acupuncture Project, Charlotte Maxwell Clinic, state and national associations, and many other organizations through Lhasa OMS Cares.
Interested in donating to one of our relief partners or know of a relief effort in need of donations? Please get in touch!