LHASA OMS CARES:
Supporting the Advancement of Acupuncture for 40 Years
Every single day we are in awe of the selfless humanitarian relief efforts by acupuncturists. Lhasa OMS is immensely grateful for the unsung care that acupuncturists provide, focusing on health and wellness in every corner of the world. We are proud supporters of Acupuncturists Without Borders, the Global Acupuncture Project, state and national associations, and many other organizations through Lhasa OMS Cares.
LEARN MORE
$1.2 MILLION DONATED! x50,000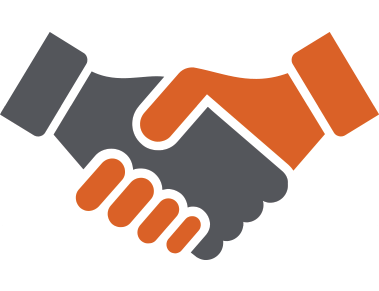 STATE association SUPPORTED
ASA (National), CSOMA (California), AAC (Colorado) FSOMA (Florida), ILAAOM (Illinois), Maine, MAS (Maryland), Massachusetts, Michigan & APA (Pennsylvania)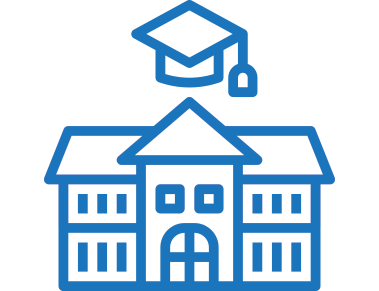 ACUPUNCTURE SCHOOLS SUPPORTED
CA: ACCHS, ACTCM, AIMC Berkeley, Alhambra, Dongguk, Emperor's, PCOM, SCUSOMA, South Baylo, Yo San. CO: Colorado School of TCM, ITEA, Southwest Acupuncture College. CT: University of Bridgeport. FL: NEW College, Florida College of Integrative Medicine. IL: National University, PCOM. MA: NESA. MD: MUIH. MN: AAAOM, Northwestern Health Sciences. NJ: Eastern School. NM: Southwest Acupuncture College. NY: NYCTCM, New York College of Health Professions, PCOM, Tri–State College. OR: NUNM, OCOM. PA: Won Institute. TX: AOMA. WA: Bastyr. WI: Midwest College of OM.
18,000 HOURS DONATED x1,000
RECENT DISASTER RELIEF ASSISTANCE & CHARITIES SUPPORTED GLOBALLY
NATIONAL: Community Clinics: Arizona, California, Florida, Georgia, Minnesota, New York, Pennsylvania, Washington.

Floods: Maryland, Missouri, Texas.

Fires: Northern California (Wild), Oakland (Warehouse), Tennessee (Wild).

Hurricanes: Harvey, Irma, Maria (Puerto Rico), Matthew.

Shootings: Fort Lauderdale, Orlando.

Other: Women's Ralley in Massachusetts, Standing Rock North Dakota refugees, Cancer support in California, Free services for Veterans in New York, Helping single mothers in childbirth in California, Mobile services in Washington, D.C., Military Doctors training.

INTERNATIONAL: Earthquake in Chile, Hurricane Matthew in Haiti, Syrian refugees in Greece.
51.2M NEEDLES DONATED












x2,100,000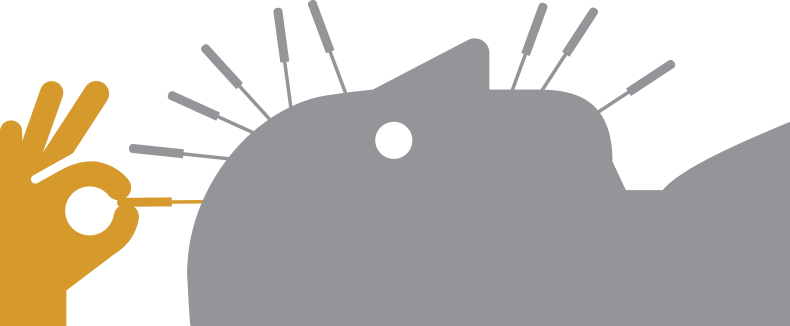 15+ COUNTRIES SERVED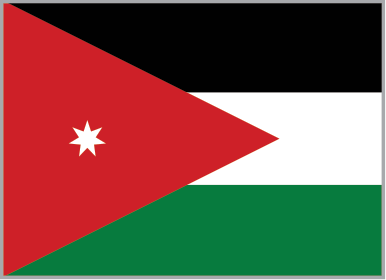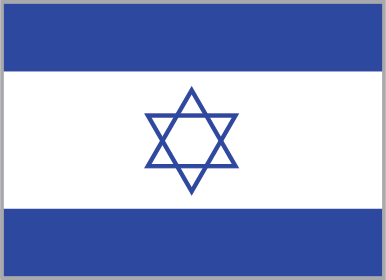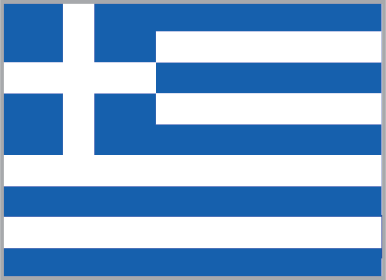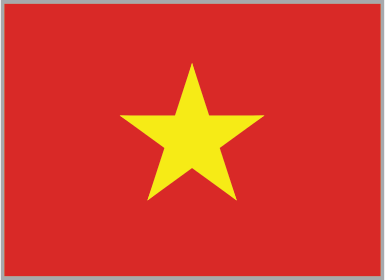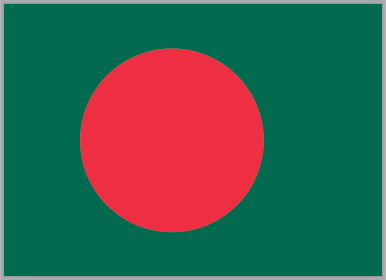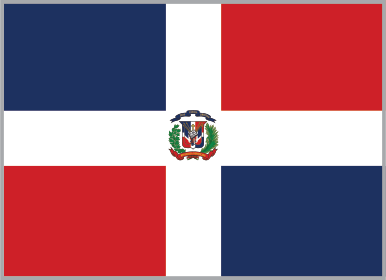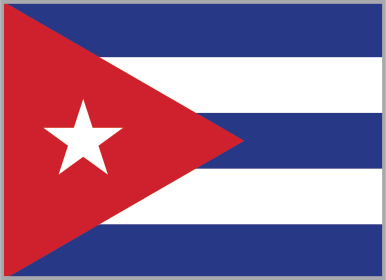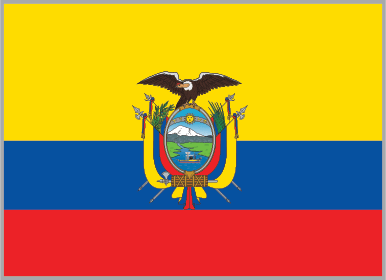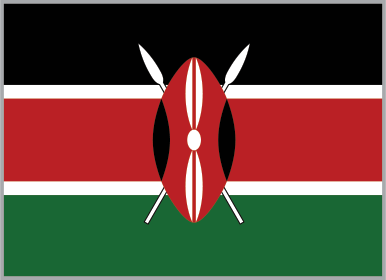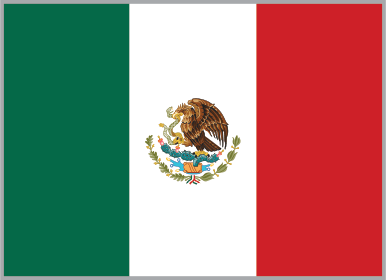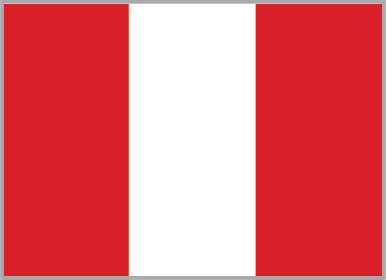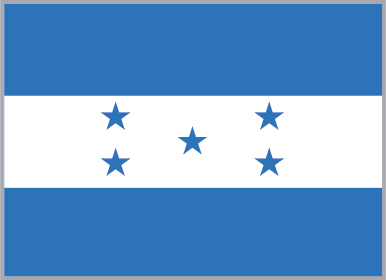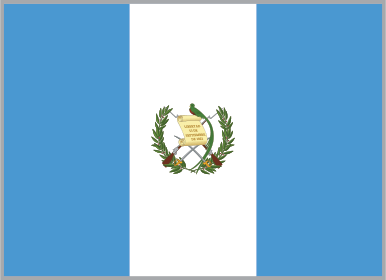 Let Lhasa OMS support your efforts to further grow acupuncture's impact on health and wellness. We want to support your projects — big or small!

Contact us at donations@lhasaoms.com