Special Shipping & Return Policy Updates
Due to these extraordinary circumstances, and to make sure we can continue to service all customers, Lhasa OMS will be instituting the following policy changes:
Our "same day shipping" program is currently suspended. This gives our team time to ensure your order will be shipped correctly and stock is replenished in a timely manner. We will make every effort to ship the same day, but your order may be delayed by one or two business days. We will provide further communication when we are able to reinstate this program.
All orders purchased on credit terms are suspended until further notice. All orders must now be placed with a valid form of payment (credit card or Paypal). Paypal payment can only be used for online orders.
Our highest priority is to maintain an on-going supply of inventory for our practitioners. To achieve that goal and minimize panic buying or intentional over buying, we have temporarily suspended our current returns policy. Effective immediately, all returns require prior authorization through customer service, will be subject to a restocking fee, will be shipped back at the buyer's expense and upon receipt of an authorized return, store credit will be issued for the returned product.
It is our goal and intent to return to our normal shipping & returns policies as soon as possible.
Thank you for choosing Lhasa OMS as your trusted supply partner.
We offer many shipping options to meet your needs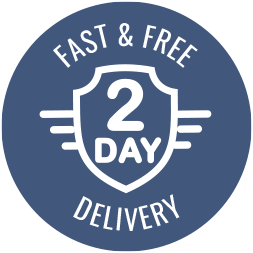 Want FREE 2-Day Delivery?
Our 2-Day Fast & Free Delivery program is the most popular shipping option.
Purchase $250 or more per order and we will ship your items 2-Day Delivery – for FREE!
Online CEUs do not count toward 2-Day Fast & Free delivery. There are no other product exclusions at this time. However, heavy items such as tables, lamps, and table paper will ship via Ground, but the shipping is still on us (this will be noted on the product detail page).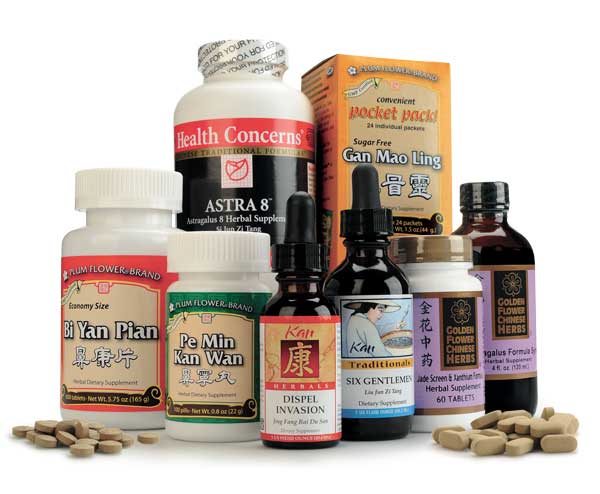 Want FREE Shipping on Herbs and/or CBD?
Receive FREE Ground shipping on your entire order when your order contains $50 or more of single herbs, herbal formulas, or CBD products.
To reach the $50 minimum you can mix-and-match products from herbal formulas, single herbs, and CBD products.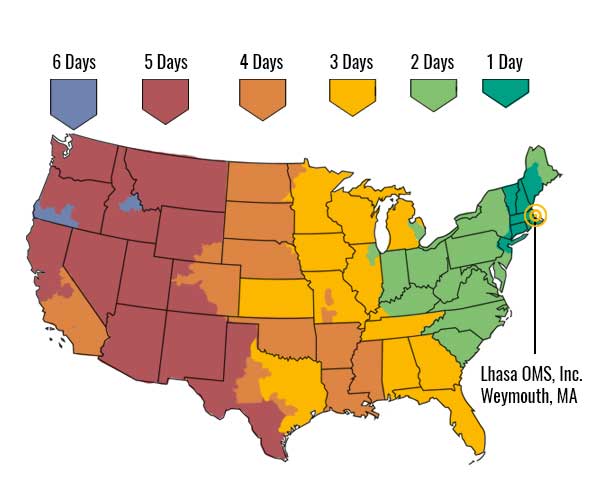 Standard Shipping:
For orders that do not total more than $250 or include more than $50 of herbal formulas, we have our standard flat rate shipping of $8.50. The flat rate is regardless of order size. All orders received by 7:00pm ET Monday – Friday will be shipped same day for Ground delivery. This excludes orders shipping Priority Mail which must be placed by 5:00pm ET. Delivery times will vary depending on your shipping address. Please note shipping and transit days DO NOT include weekends or holidays, all orders will be delivered Monday - Friday.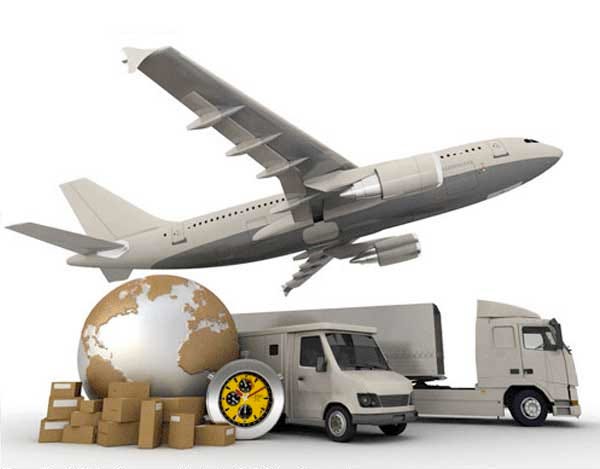 Expedited Shipping:
If you need your order delivered faster, we do offer expedited shipping options for an additional fee. These options will be presented to you during the checkout process. You can choose the shipping method that fits your needs. Additionally we offer Saturday Delivery - please call our Customer Care department to schedule (1-800-722-8775).
Alaska, Hawaii, American Samoa, APO/FPO, Guam, Puerto Rico and the Virgin Islands Shipping:
We ship via 2 Day Air or USPS Priority Mail to Alaska and Hawaii. We ship only via USPS Priority Mail to American Samoa, APO/FPO, Guam, Puerto Rico and the Virgin Islands. These locations do not qualify for any free shipping promotions including 2-Day Fast & Free Shipping.
International Shipping:
We do ship worldwide (with some exclusions). All shipping outside the United States is shipped using either UPS, FedEx or USPS and you will be charged based on international shipping rates for the weight and dimensions of your package.
Please email international@lhasaoms.com to determine the details of your shipping charges. Please include the items you would like to order in the email, along with the shipping address and we will get back to you with a quote.
Please note that you are responsible for all customs, duties, tax, etc assessed by the government for your country of import.
Same Day Shipping Cut-Off Time Extended!
We know how important it is to receive your products as fast as possible. We have extended our same-day shipping cut-off times to make your life easier. As long as you place your order Monday – Friday by 7:00 pm ET (that's 4:00 pm PT), we will ship your order same day. This excludes orders shipping Priority Mail which must be placed by 5:00pm ET. If you cannot place your order by 7:00 pm ET (or 5:00 pm ET for Priority Mail), we will ship your order the next business day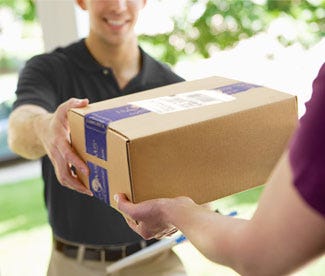 2-Day Fast & Free Delivery
FREE 2-Day Delivery
FREE GROUND SHIPPING on Table Paper, Heat Lamps, Tables and other bulky items.
All weekday orders received by 7 pm Eastern are shipped same day!
No membership fee - every order over $250 automatically qualifies for 2-Day Fast & Free Delivery.
FLAT RATE SHIPPING
All orders are charged a flat-rate of $8.50 for nationwide ground shipping. Valid for contiguous lower 48 states only. Expedited shipping options are available at an additional cost.
SAME DAY SHIPPING
All orders placed by 7 PM (ET) Monday - Friday will be shipped the same day (excluding holidays & orders shipping Priority Mail which must be placed by 5:00pm ET.), for products that are in stock in our warehouse. Orders placed after 7 PM (ET) will be shipped the next business day.