We are
Lhasa OMS
Your Acupuncture Supply Partner
For almost 40 years, Lhasa OMS has been helping to build the foundation of the United States acupuncture profession. Our founder, Thomas Riihimaki, after graduating from the New England School of Acupuncture, made it his life's mission to supply acupuncturists with the tools needed to treat patients safely and effectively. Tom started building relationships with the highest quality acupuncture needle and supply manufacturers in the world such as SEIRIN and DBC (Dong Bang Corporation). These relationships remain in place today and allow Lhasa OMS to offer the best prices and highest quality products to our customers.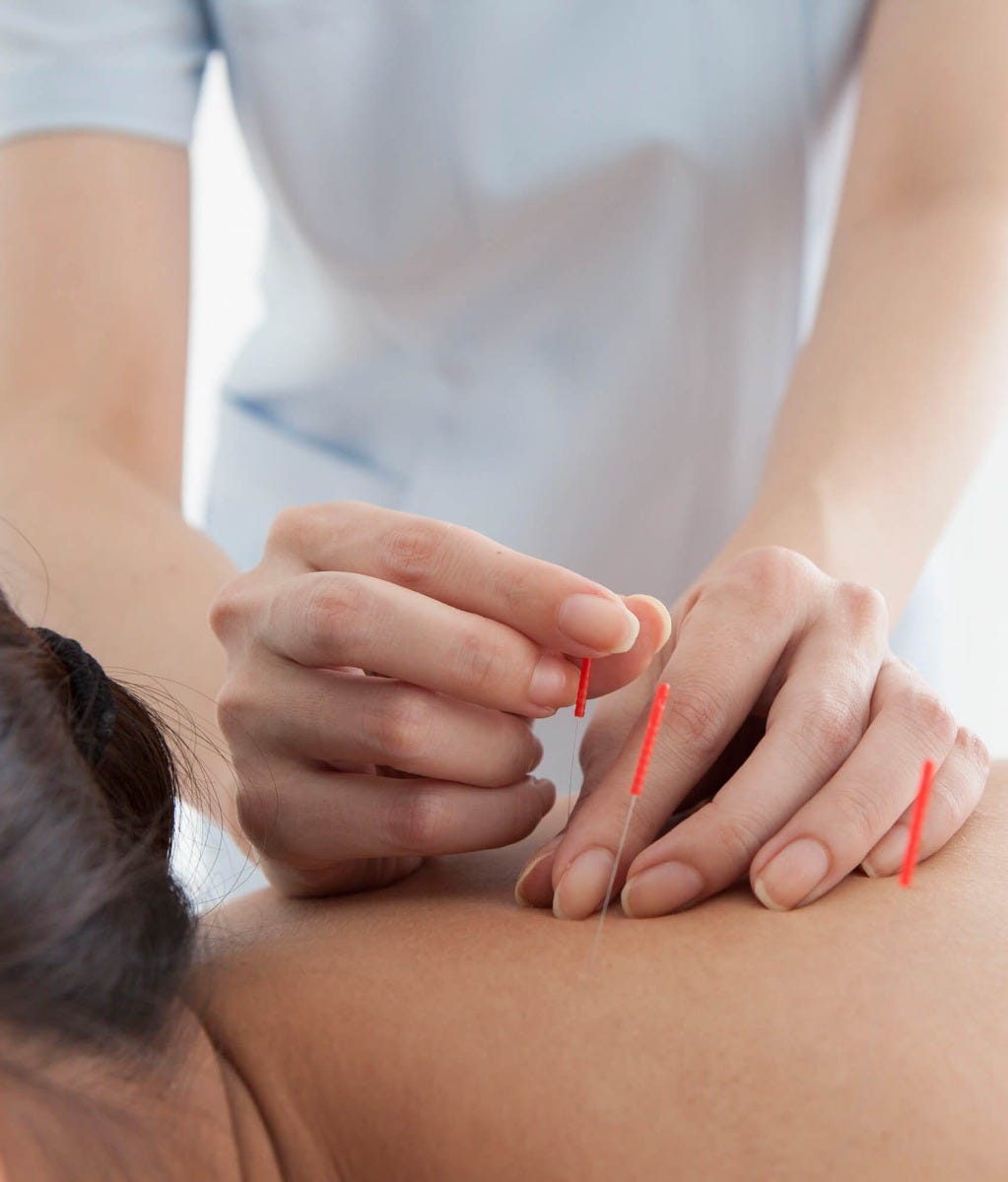 Through the highest quality products, unmatched customer service, unrivaled product selection, continuing education opportunities, and a donation program to support relief efforts worldwide, Lhasa OMS' mission is to be your partner in continuing the advancement and growth of acupuncture in the United States.
Experience what makes Lhasa OMS
the most respected acupuncture and medical supply company in the U.S.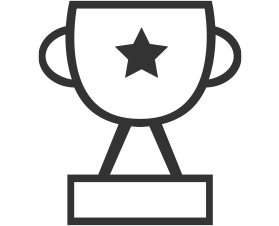 UNMATCHED Service
Lhasa OMS loves our customers (and hope the feeling is mutual!). Our goal is to make ordering supplies as easy as possible so you can focus on patient care. Whether you want to place orders online, over the phone, or at a conference, we are dedicated to ensuring you have the
products you need, when you need them. Lhasa OMS is here to help.
contact us

UNRIVALED Selection
With over 9,000 products in-stock for sale, Lhasa OMS is the largest distributor of acupuncture supplies in the United States. Even with such a large inventory of products, Lhasa OMS is in constant contact with our customers, industry experts and manufacturers large and small to
understand what products and tools are being used every day in clinics all over the world. Lhasa OMS' inventory is updated regularly by adding new products.
Many of our products come from your suggestions. Please let us know if there are any products you relay on that we do not carry. We will investigate adding them to our product catalog for you!
product request
UNBEATABLE Prices
Lhasa OMS is the exclusive importer of the most popular and highest quality acupuncture needles in the U.S. such as SEIRIN, DBC, Hwato, and Tai-Chi. We also import many popular tools that our customers use during most treatments. This gives us the ability to offer the best prices to our
customers.
To offer the lowest prices possible, we purchase in large quantity from top-quality manufacturers. If you find a lower nationally advertised price on a currently available item, we'll be happy to match that price. Please note that due to exchange rate or supplier price increases, prices (and specifications) are subject to change without notice.
product catalog
support acupuncturists
in every way possible
- Tom Riihimaki -
Founder of Lhasa OMS
Lhasa OMS Shipping Guarantee
Lhasa OMS understands how important it is for you to receive your supplies/products soon after ordering them. Lhasa OMS is dedicated to getting your orders out the same day your order is placed. Any orders placed before 5:00 PM ET M - F will ship out on that same day.
Acupuncture Support
Tom Riihimaki started Lhasa OMS with a singular mission -- to support acupuncturists in every way possible. He truly believed that as a company we would do well by doing good. Our dedicated team of professionals come to work everyday with Tom's mantra in mind.
DONATIONS
Through our donation program, Lhasa OMS Cares, we have donated over 50 million acupuncture needles, $1.2 million dollars, and 18,000 hours of staff time to help support acupuncturists' relief efforts across the world.
SEE 40 YEARS OF DONATIONS
We receive requests every week to help support community clinics, acupuncture schools, international relief efforts and are thrilled to play a small role in extending health and wellness to those in most need.


Are you interested in donating to one of our partners or know of a relief effort in need of supplies? Please do not hesitate to get in touch.
DONATION REQUESTS
ADVOCACY
Lhasa OMS works with national and state acupuncture associations to help advocate for patient safety in the U.S. This is one of the most important steps to help grow the profession which is why we dedicate financial and staff resources to work closely with organizations advocating for patient safety.
EDUCATION
Lhasa OMS strives to build community by offering communications in many different forms. Whether we are sponsoring renowned educators, exhibiting at symposiums or hosting free webinars, Lhasa OMS is committed to expanding our customers' educational opportunities.
LEARN MORE